AVAST SANITIZER KILLS airborne and surface BACTERIA, VIRUSES, and mold spores without toxic chemicals and without wiping of surfaces.
AVAST for Medical Labs, etc...
Contact Jim Bobo at C: (281) 235-7008 O: (713) 977-7008 or e: cystine1@yahoo.com
Alternative Health Solutions was founded in 1998. I affiliated with Immunotec Research, Ltd. and their flagship product Immunocal (R) which I endorse and use as the basis of my supplementation routine. That is 23 years of experience with this patented protein. This year (2021) I began marketing
AVAST
which is a unique,
portable sanitizing system
using only silver filtration, ozone, and hydrogen peroxide as a dry mist. This mist kills airborne and surface bacteria, viruses, and mold spores in rooms and vehicles. Since it is portable it can be used in many applications and stored easily.
The
AVAST Sanitzer
in a small bedroom takes only 15 minutes and 10 minutes to fully air out. The room is then ready to occupy without having to wipe surfaces.
CLEAN AIR and Surfaces!
-
video to be added soon.
Please be patient. I am able to e-mail many videos for you. - Jim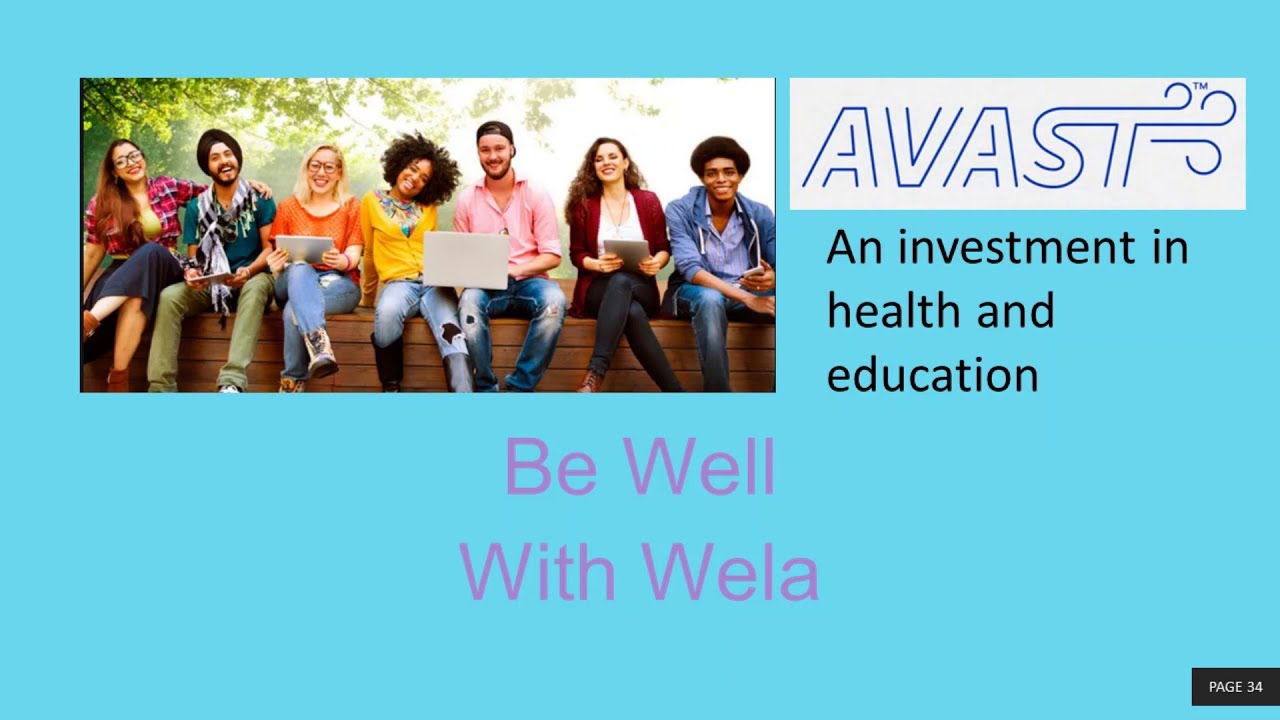 Qualified businesses and individuals may lease the equipment as a FMV lease, or $ 1.00 buy out. 24, 36, 48, or 60 months.
Simply fill out our credit application for approval. Thank You! Please call me with questions or more data: (281) 235-7008 - Jim
A Lab report from

Asurebio of Oak Ridge Tennessee

is available upon request or downloaded below Please request the report & videos at cystine1@yahoo.com
Both Hydrogen peroxide (H2 O2) and Ozone (O3) produce active oxygen radicals that destroy the shell walls of viruses, bacteria, and mold spores. After the dry mist is allowed to permiate the room for a short time, the room is aired out for 10 - 30 minutes depending on the room size, and it is ready to occupy. No toxic chemicals are needed to sanitize any size area. Large areas may require multiple units. 20,000 sq. feet could use six AVAST units.
<<=
Information on LifeWave wearable stem cell patch (X39 patch). This quarter size patch is clinically proven to elevate the GHK-Cu (copper peptide) which activates your own stem cells!
Contact Jim Bobo @ (281) 235-7008